Trying to decide on which Subaru to buy in the Phoenix area doesn't have to be a difficult process. The entire Subaru lineup is full of capable, versatile, and high-tech options to suit your individual needs. Our team can help you pick out the perfect option for your budget and lifestyle needs, whether it's a compact sedan for your daily commute, an adventurous SUV, or a family-sized SUV with room enough for everyone in your life.
Subaru Sedans & Hatchbacks
For your commute and daily driving, a sedan or hatchback are a perfect choice. When you need something compact and efficient, the Subaru Impreza offers a versatile option that offers a sedan or hatchback body style. For something a little larger, the Subaru Legacy offers a roomier interior and heftier engines. Performance-enthusiasts love the Subaru WRX and WRX STI for their power-packed engines and engaging handling.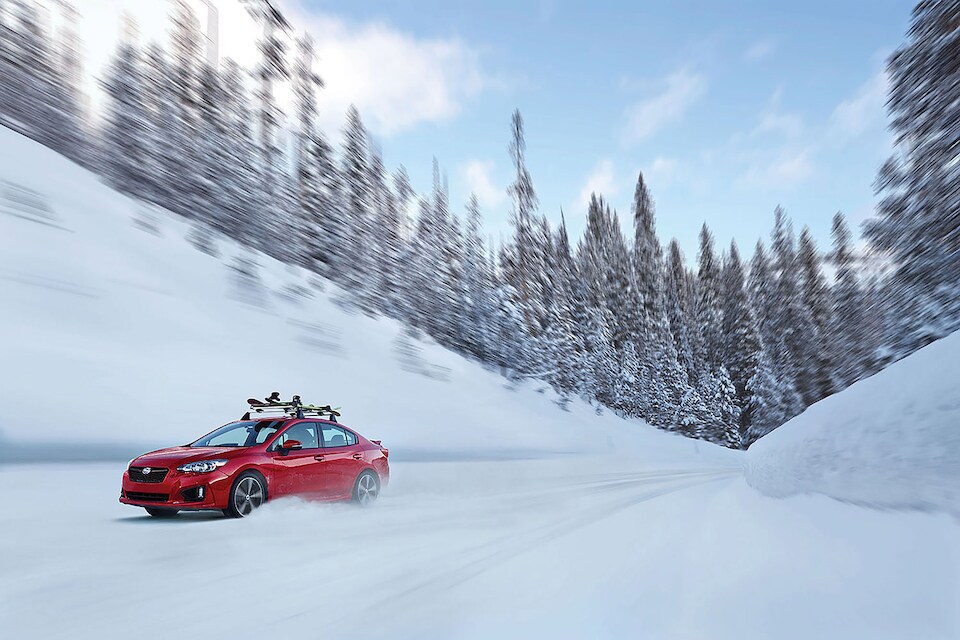 Subaru Impreza
Subaru recently redesigned the Impreza for 2017, the Subaru Impreza offers more features and technology for you. You'll love how value-packed the Impreza is, with all the features you want and need for life in Phoenix. Available as either a four-door sedan or a five-door hatchback, it's easy to find the perfect option for your needs.
2019 Subaru Impreza Trim Levels: Impreza 2.0i, Impreza 2.0i Premium, Impreza 2.0i Sport, and Impreza 2.0i Limited.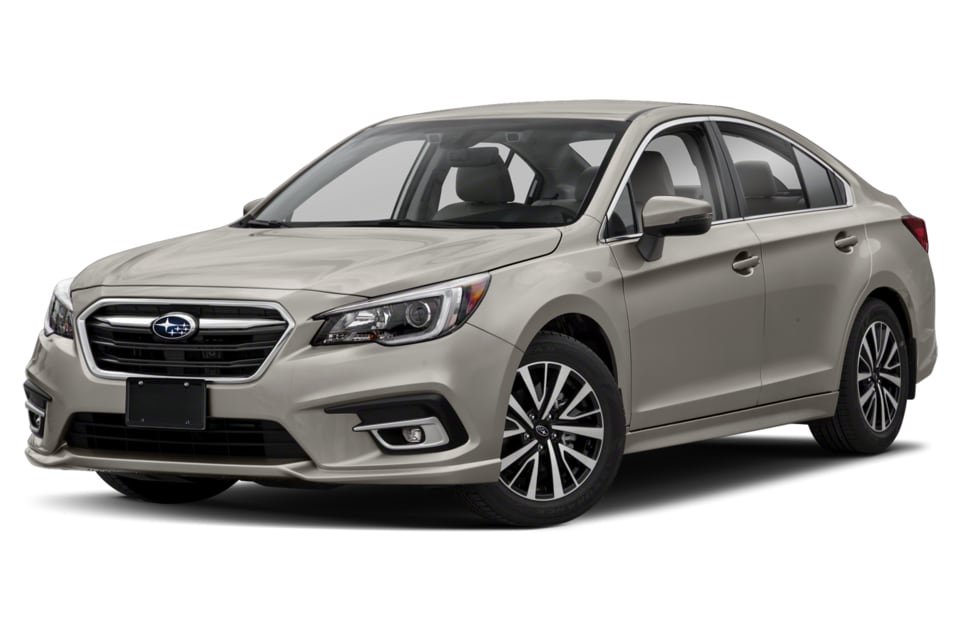 Subaru Legacy
The Subaru Legacy is a midsize sedan, and packs all the features that you want in a comfortable sedan. You'll love the refined nature of this sedan thanks to high-quality interior materials, spacious seating, and a powerful 256-horsepower 3.6-liter six-cylinder engine available. Another favorite of this midsize sedan is the standard symmetrical all-wheel drive system, where many sedans in this class only offer all-wheel drive as an option.
2019 Subaru Legacy trim levels: Legacy 2.5i, Legacy 2.5i Premium, Legacy 2.5i Sport, Legacy 2.5i Limited, Legacy 3.6R Limited.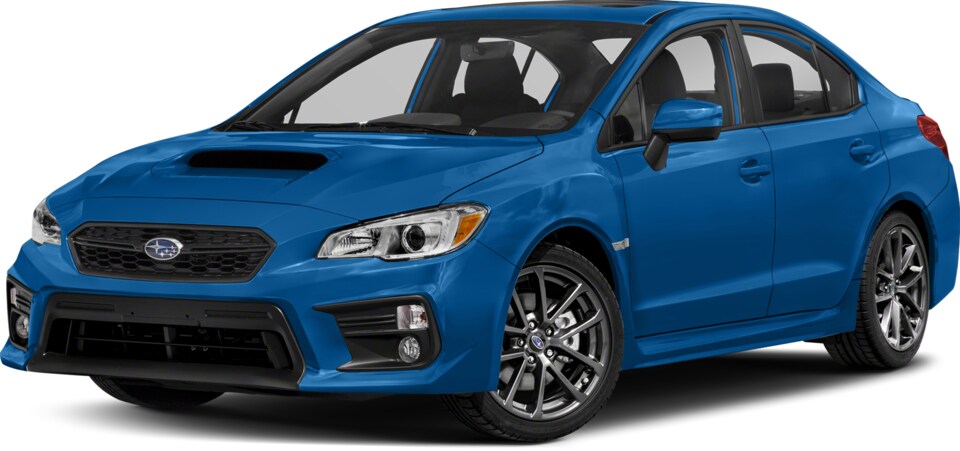 Subaru WRX & WRX STI
If you're a performance enthusiast looking for a power-packed drive, the Subaru WRX and WRX STI offer all the performance you want. The 2019 Subaru WRX features a 286-horsepower turbocharged four-cylinder engine standard, while the WRX STI features a 310-horsepower turbo-four engine and high-performance suspension and Brembo brakes. Even with such a performance-oriented vehicle, you'll still get all the tech and safety features you want like available keyless entry, blind-spot monitoring, rear cross-traffic alert, and even navigation integration with your upgraded STARLINK™ system.
2019 Subaru WRX Trim levels: WRX, WRX Premium, WRX Limited, WRX STI, and WRX STI Limited.
Subaru SUVs
If you're looking for a capable and comfortable SUV for the family, the lineup of Subaru SUVs offers something for everyone. SUVs are loved for their versatility, combining passenger and cargo space in a variety of sizes.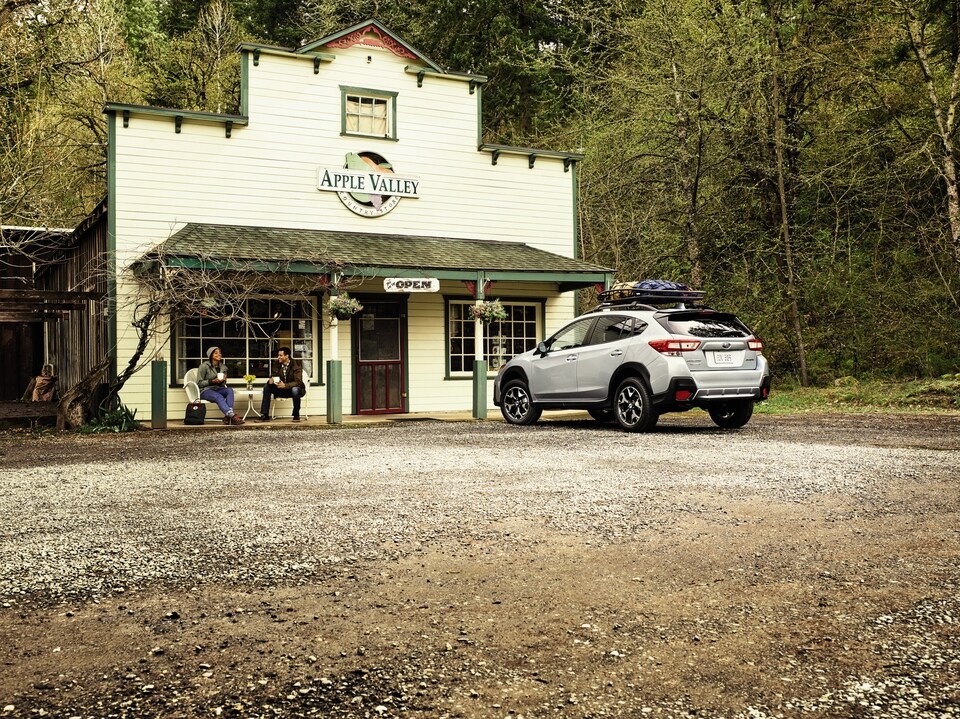 Subaru Crosstrek
The smallest of the Subaru SUV bunch is the Crosstrek, though don't be fooled by the small stature. This compact SUV offers the perfect choice for families that love to adventure and don't need a huge SUV. The Crosstrek is capable, versatile, and affordable, making it one of the easiest choices when it comes to your next compact SUV. You'll be able to go further with the Subaru Crosstrek thanks to the standard symmetrical all-wheel drive system and efficient engines.
2019 Subaru Crosstrek trim levels: Crosstrek 2.0i, Crosstrek 2.0i Premium, and Crosstrek 2.0i Limited.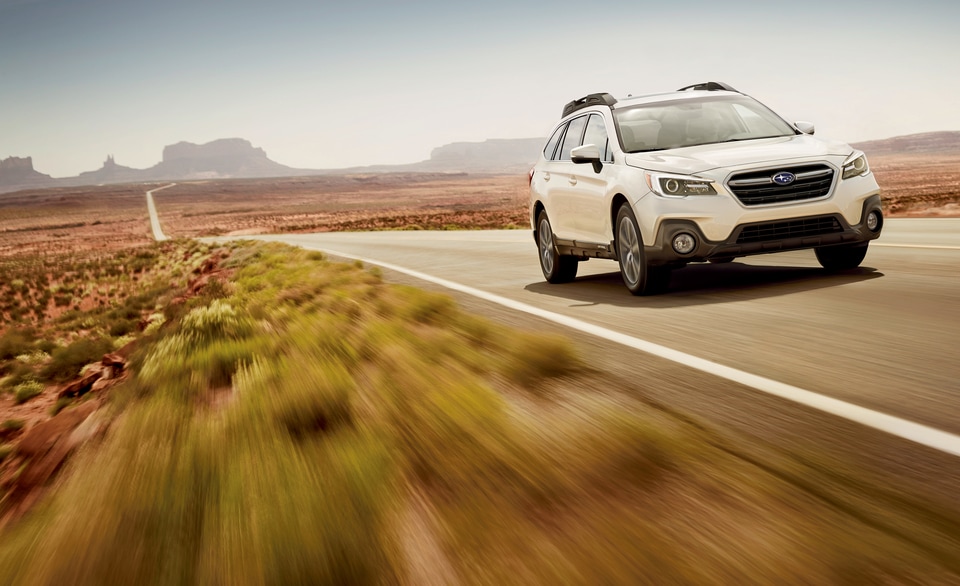 Subaru Outback
The Subaru Outback has been a fan favorite for years, and with recent updates it's a better-than-ever option for you in Phoenix. The wagon body style offers a versatile cargo and passenger area, that is a favorite among SUV lovers. You'll also love the increased ground clearance, 8.7 inches to be exact, so you can take your Outback further off the beaten path to upgrade your adventures in Arizona.
2019 Subaru Outback trim levels: Outback 2.5i, Outback 2.5i Premium, Outback 2.5i Limited, Outback 3.6R Limited, Outback 2.5i Touring, and Outback 3.6R Touring.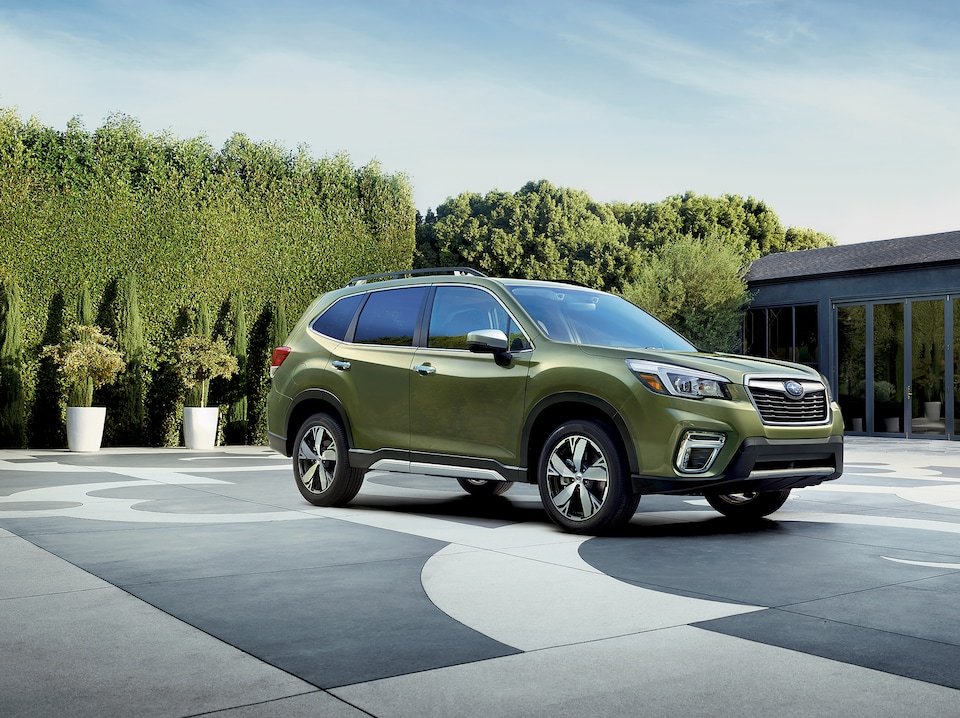 Subaru Forester
Much like the Outback, the Forester has been a classic choice for SUV-lovers in Phoenix. The Forester features a more traditional SUV shape, with a taller cargo area rather than the wider wagon style of the Outback. It's easy to love the Subaru Forester for the standard symmetrical all-wheel drive, roomy seats, excelling driving position for a clear view of the road, class-leading cargo space, and lengthy list of technology and safety features. For a sportier feel, the available 2019 Subaru Forester Sport offers performance upgrades as well as exterior styling elements.
2019 Subaru Forester trim levels: Forester, Forester Premium, Forester Sport, Forester Limited, and Forester Touring.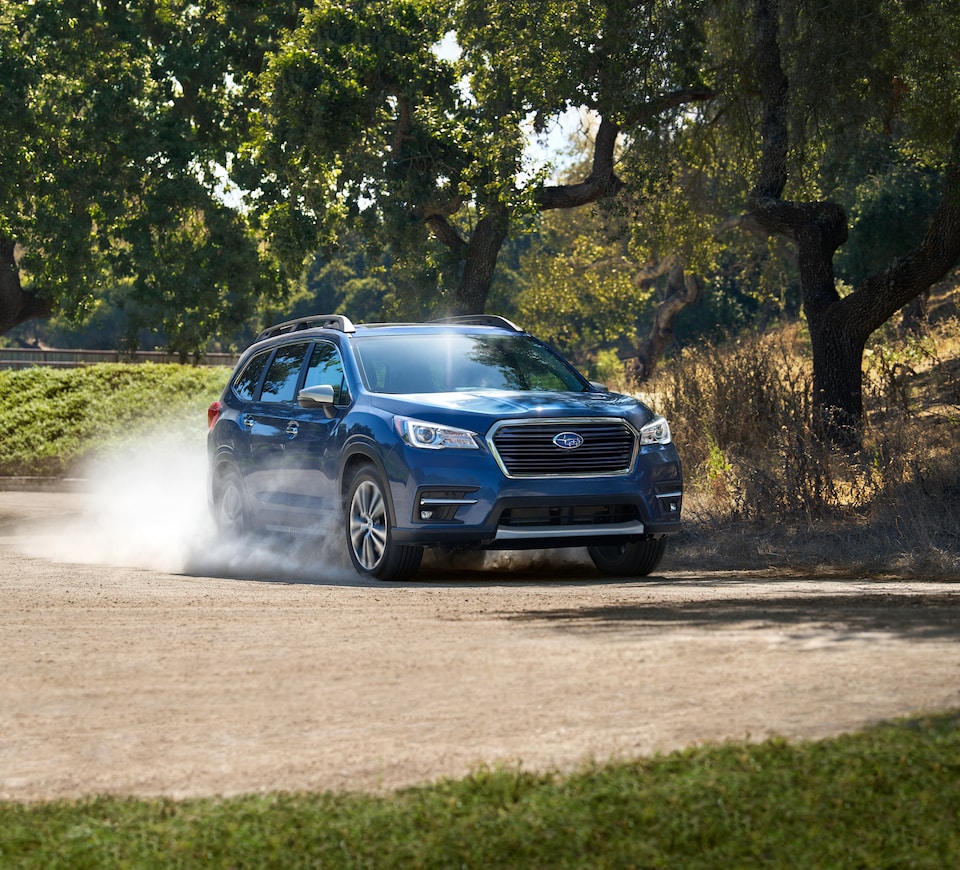 Subaru Ascent
The all-new addition to the Subaru SUV lineup is the Subaru Ascent. This three-row SUV offers standard seating for eight passengers with a roomy and comfortable interior. Just like with the rest of the Subaru lineup, the Ascent comes standard with symmetrical all-wheel drive. The 260-horsepower engine is lively enough to power you through all of your daily driving and weekend adventures around Phoenix. For all of your cargo needs, the Ascent offers a maximum cargo space of 86 cubic feet, when you fold the rear two rows of seats down.
2019 Subaru Ascent trim levels: Ascent, Ascent Premium, Ascent Limited, and Ascent Touring.

Test Drive A New Subaru Today!
No matter what your needs are, our team of Subaru experts can help you pick out the perfect one for your budget and unique lifestyle needs. Shopping doesn't have to be complicated, even when it comes to financing your new Subaru in Phoenix. Our financing department is here to help make sure you can get the affordable auto loan or Subaru Lease option that won't break your budget. Thanks to the already affordable pricing of the entire Subaru lineup, it's easy to get the Subaru you've been dreaming of in Phoenix.