Excellent Selection of Used SUVs in Surprise
At Subaru Superstore of Surprise, we're happy to provide drivers with a great selection of pre-owned SUVs to choose from. These models are very popular in the Goodyear and Avondale areas because they're so versatile; a used crossover can give you the practical space you need with a price tag you're happy about.
A Wide Range of Models for Any Budget
SUVs and crossovers often allow easier access to LATCH systems, so child seats are a breeze. With better ground clearance and often enhanced suspension, a used SUV can give you driving confidence in any weather or on any terrain. And you don't have to go far to find a wonderful used crossover near Buckeye or Goodyear- we keep a great variety of models in our used inventory here in Surprise, so you'll be sure to find what you want.
Subaru SUVs Offer a Unique Blend of Capability and Safety
When looking for a pre-owned SUV your mind might automatically shift towards a used Subaru model. We can't blame you for this, Subaru has a habit of creating loveable SUVs that are as dependable as they are capable. Here at our dealership we have all the greatest Subaru SUV models that will help you satisfy the needs of your life's adventures. Whether you need a family SUV for the carpool or an exciting crossover to venture off the beaten path, you can find it all in a used Subaru.
Subaru Forester: The Forester is a five-seat SUV that offers drivers as much fun in the city as capability off-road. This SUV is great for the family on the go or the outdoor enthusiast alike, just get behind the wheel and let your adventures begin.
Subaru Outback: If you're looking for the SUV to take you places you've never been the get behind the wheel of an Outback. One of the iconic models of the Subaru brand, the Outback encompasses all that it means to live free.
Subaru Crosstrek: The Crosstrek offers drivers a great compromise between sporty hatchback and versatile SUV. This vehicle brings capability in a more compact size leading your travels to new places.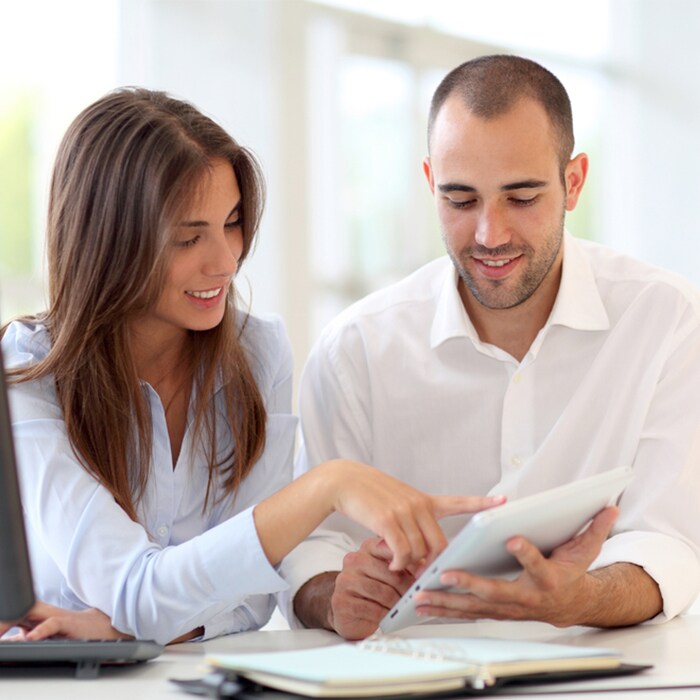 We generally have a few earlier model year SUVs for low prices, if you're after something basic and easy to afford. These models will still be in excellent shape and usually offer very modern safety and convenience features. We sometimes forget how long ago things like Bluetooth started to become very common in vehicles!
Interested in a high-value, well-equipped, late model-year used SUV? You can certainly find it in Surprise. If you're looking specifically for something with foglights or you can't live without a sun roof, just let us know! We can help you find that perfect used crossover with remote start, a rearview camera, and cruise control.
If you're on the search for a pre-owned SUV in the Goodyear, AZ area be sure to come by our dealership in Surprise, we're just a short drive from Avondale and our team of used auto experts have been helping drivers from Buckeye, AZ and beyond for years. Be sure to ask any questions you have regarding our used SUVs and a member of our team will help you get behind the wheel to test drive one to make sure it's the right fit.
Visit Subaru Superstore of Surprise to Browse Used SUVs
We would love to help you find the perfect new-to-you vehicle in our used SUV inventory here in Surprise. The perfect used crossover might be just a few miles down State Route 303!
Please be in touch if you see a used model you're interested in. We can answer any questions, send you on a test drive, and help you out with financing options.